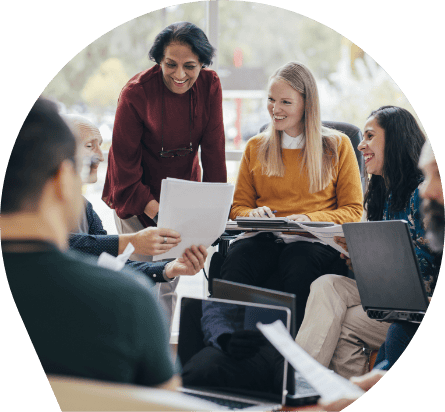 Myeloma Patients Europe (MPE) works in a range of areas to achieve the following goals:
Ensure all patients have access to the best treatment and care, and to represent their interests at the European level.

Promote scientific progress to address the greatest unmet needs in myeloma.


Support informed, data-driven decision making through the generation of evidence on patient needs and preferences.

Build and empower a network of effective patient advocates and organisations across Europe.

Events for September
27th
All Day
Events for September
28th
All Day
Events for September
29th
All Day
Events for October
1st
No Events
Events for October
2nd
No Events
Events for October
3rd
No Events
Events for October
4th
No Events
Events for October
5th
No Events
Events for October
6th
No Events
Events for October
7th
No Events
Events for October
8th
No Events
Events for October
9th
No Events
Events for October
10th
No Events
Events for October
11th
No Events
Events for October
12th
No Events
Events for October
13th
No Events
Events for October
14th
No Events
Events for October
15th
No Events
Events for October
16th
No Events
Events for October
17th
No Events
Events for October
18th
No Events
Events for October
19th
No Events
Events for October
20th
All Day
Events for October
21st
All Day
Events for October
22nd
All Day
Events for October
23rd
All Day
Events for October
24th
All Day
Events for October
25th
No Events
Events for October
26th
No Events
Events for October
27th
No Events
Events for October
28th
No Events
Events for October
29th
No Events
Events for October
30th
No Events
Events for October
31st
No Events