To raise awareness about myeloma and highlight the most important issues for European patients, as well as generate data and discuss solutions, Myeloma Patients Europe (MPE) will launch the first-ever European Myeloma Day on 27 September!

The focus for 2022 is on diagnosis and the consequences of delays in detecting myeloma on time.

Join the patient community and other stakeholders for our online event from 15:00 – 17:00 CET to present our research findings from the Year of Action on early diagnosis, hear from patients and doctors about their diagnosis experience, learn from MPE members about their programmes on early diagnosis and discuss strategies and actions to improve diagnosis across Europe. Register now in the form below!

Check the preliminary programme here.
Profile picture on your social media profiles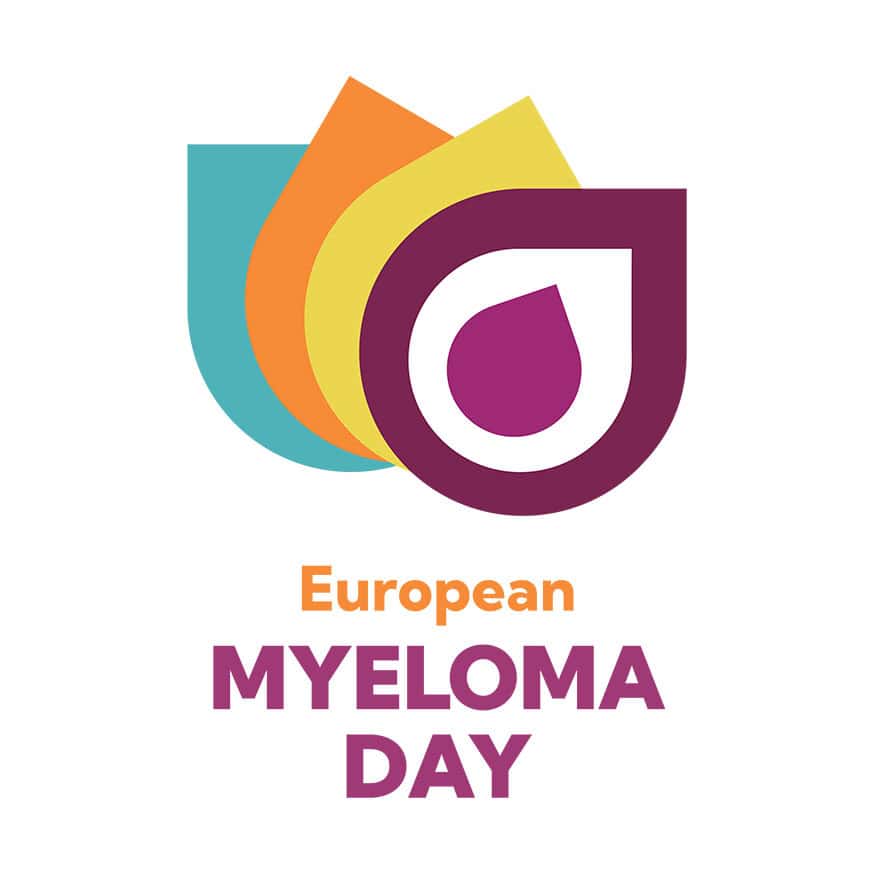 Head banners
Facebook assets
Twitter assets
LinkedIn assets