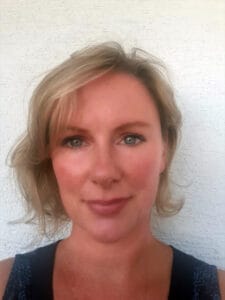 She holds a degree in law specialized in EU and International Law and has broad experience being involved in several key cancer initiatives at a national and a European level.
Nataša worked in Brussels for public affairs consultancy mostly in the field of health, environment and consumer protection, before assisting MEP setting up the informal group against cancer in the European Parliament, moving on to advocacy and representing the views of cancer patients for the European umbrella cancer patient organisation. She then worked at the Slovene Ministry of Health and was responsible for the coordination of content and activities for the 2008 Slovenian EU Presidency's priorities in health, mainly on reducing the burden of cancer, followed by other roles in the field of health, always with a focus on cancer control policy, most recently supporting MPN Global advocacy network.
She speaks Slovenian, English and German.